There is so much music in the radio channels you love. Perhaps, a lot of this music is new to you and you do not know the name of each and every song being played. But, you love those songs so badly and you want to record them so you can listen to each track over and over again. This tutorial is going to show you How to Record Music from Radio with Music Editor Free.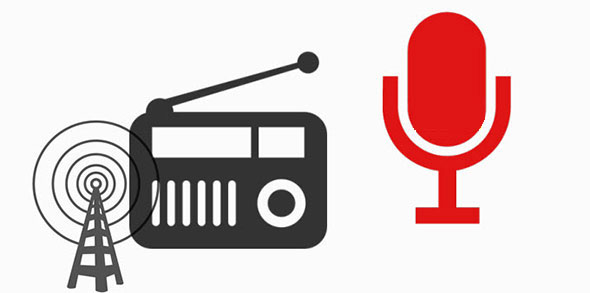 If you do not know what to do and you cleverly start looking for software that can help you to achieve your goal, there is a music recorder that can help you to do this and it is called Music Editor Free.
This free and safe downloadable software is a music recorder that can record audio from any source you want. You can also edit the audio files you record and output them with the best quality, so you can enjoy them as many times as you want.
---
What is Music Editor Free?
This is a free and safe to download computer software which lets users change an audio file however they want. Music Editor Free was designed to be an ally for those who are interested in recording and editing audios for their own enjoyment. People can create cellphone ringtones and remix CDs with a music recorder like this one.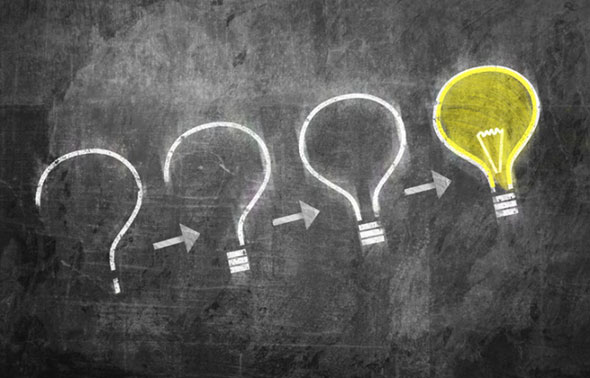 There is no limit on the editing. You can alter as many sections of music file as you want, and add new effects each time you consider. Recording, editing and adding effects are effortless tasks with this free software and the only limitation will be your imagination at the time of mixing files. It is the ultimate solution to how to record music form radio as well as other audio recording and editing needs.
---
What can Music Editor Free do?

Music Editor Free can edit audio files however desired. If you need to mute, delete, insert, cut, copy or paste a section of an audio file, you can do it. You can also mix files to create remixes of songs.
You can add a wide variety of effects to the audio files you edit with Music Editor Free. You also can amplify, fade in, fade out, add vibration, reduce the noise, normalize the equalizer, and envelope any section of a song or recording you want. These are not all the effects, and there are many others this music editor offers.
This is also a music recorder so users can capture audios from CDs and tapes players, electronic instruments, interviews, live performances, the radio, and even a vinyl record. You can input all the audios you record to edit and save them later.
Music Editor Free also burns CDs, so you can listen to all the music you edit and mix at any time and any place.
---
How to record music from radio with Music Editor Free?
How to record music from radio? First of all, you need to download Music Editor Free. This music recorder is free to download, so no fees have to be paid. Besides, it is a safe software, so downloading it means no malware, virus or spyware to your computer. After doing this, you must launch it, so the very simple 5-steps process can begin as well as your enjoyment.
Step 1. Activate the audio recorder.
In the upper toolbar you have the "home" option. Look in there for the "new record" option, and click it. A new window will appear where you will select the channel and sample rate of the recording. Click "ok" to activate the audio recorder.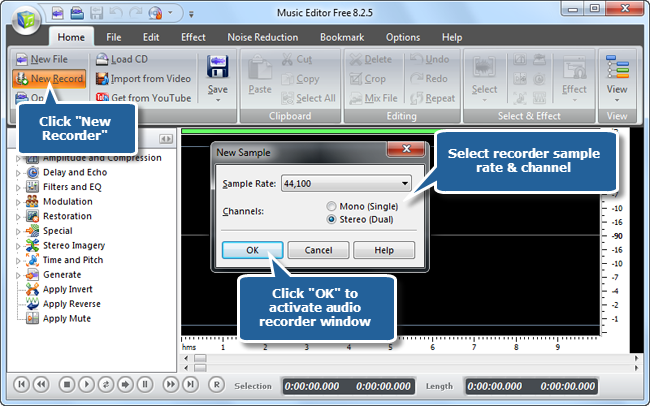 Step 2. Select the correct recording device.
In the new window that will appear on your screen, you can select the right recording device and mixer, such as "Stereo Mix", "Line In", "Mic Volume" and "CD Volume".
Then, you can adjust the volume and balance of the recording. Since you want to record music from the radio, you must choose the microphone that will be receiving the audio. If it is an online radio, select the stereo option. After doing this, you are ready to record music.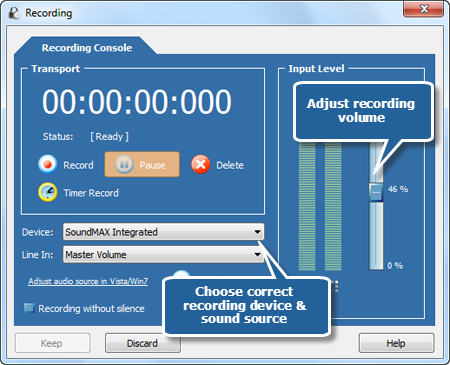 Step 3. Start recording music from your radio.
To record music from the radio, whether it is an online one or not, click the "record" button. You will be able of seeing the duration of the recording in the window while this music recorder does its job flawlessly and effortlessly.
If you want to stop the recording, click the "pause" option. If something interfered with the audio and you do not like how it might sound, you can delete the recording and start all over again. If the recording is ready, click "keep", so you can input the audio file.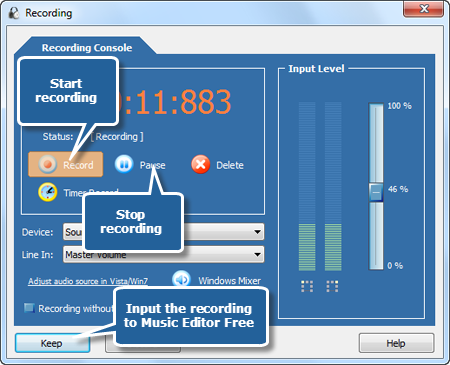 Step 4. Specify the output settings.
Every time you use this music recorder, you will see some standard output settings. You can leave them or change them however you want so the final result can meet your needs perfectly. If you will change them, click the "ok" button after finishing, so you can apply the new effects to the audio file.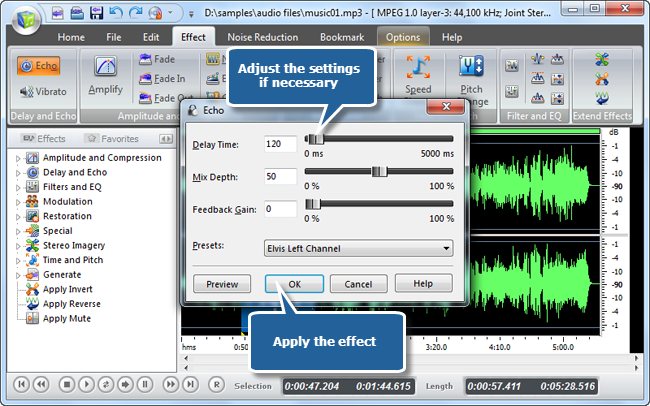 Step 5. Save the music file.
This is the final step that must be done with this music recorder. You can save the music you just recorded from the radio as a new file with a new name and in the location you prefer. The output file will meet the exact specifications you set before. That's how to record music from radio.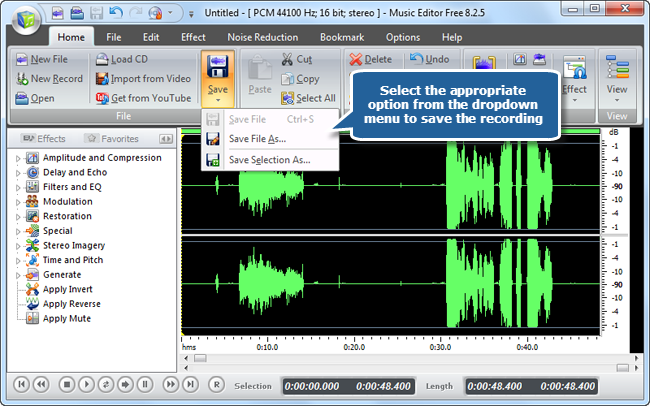 All that music you have been listening to lately on the radio can be yours with Music Editor Free. This free and safe music recorder will let you record anything you want at any time. More and more positive reviews have been made by satisfied clients, who explain that Music Editor Free "provides almost everything you may need for the audio creation, editing, audio effects, CD burner and many pro tools for analysis" – Softpedia. There is no limit while using this music recorder. From the moment you download the software, you will see how easy and entertaining it is to use. Now you've understood how to record music from radio but why not explore more exciting features provided by Music Editor Free?
The time when you could not enjoy the music being played on the radio -more than once- is over. Download Music Editor Free and start enjoying the benefits of recording music by your own.